STRATEGIC EXCHANGE OF THE DACH-WEC-MEMBERS
On September 6, 2023, the DACH member committees (World Energy Council Germany (D), Austria (A) and Switzerland (CH)) invited to an exclusive strategic exchange in Vienna. The objectives of the event were
to discuss the strategies and the role of the DACH region in the World Energy Council,
to discuss current energy policy topics and
to strengthen the DACH energy network.
The strategic exchange and panel discussion took place at the Haus der Industrie, Schwarzenbergplatz 4, 1030 Vienna.
The following persons participated in the strategic exchange:
WEC Austria:
Dr. Michael Strugl, President
Dr. Robert Kobau, Managing Director
Mr. Ivo Wakounig, Senior Advisor (Moderator)
Mr. Martin Heissenberger, Senior Advisor
Mr. Yousef Hamid, Assistant to the Managing Director
Mr. Eric Eschrich, Operations Coordinator
WEC Germany:
Dr. Uwe Franke, President
Dr. Carsten Rolle, Managing Director
Ms. Maira Kusch, Head of Office
Dr. Roman Buss, Speaker
Prof. Dr. Norbert Schwieters, Head WEC Finance Committee
WEC Switzerland:
Ms. Daniela Decurtins, President
Mr. Benjamin Teufel, Managing Director
Mr. Michael Keller, Member of the Board
During the strategic exchange, the relevance of the World Energy Council in shaping national and international opinion on energy issues was emphasized. Different markets and challenges result in differences in the structures of the DACH member committees and their working methods. A common task was seen in meeting international challenges with national answers. It was also discussed to what extent increased cooperation at DACH level could contribute to improving the working methods of the individual DACH member committees. Finally, it was decided to make the DACH exchange more sustainable through regular coordination meetings.
After the welcome by Judith Obermayr-Schreiber (Managing Director of the Committee for Resources, Energy & Ecology at the Federation of Austrian Industries) and introductory remarks by Dr. Mike Howard (President of the World Energy Council) and a keynote speech by Dr. Peter Kollmann (CFO of VERBUND AG), the following topics were discussed under the moderation of Dr. Mike Howard (Global Chair of the World Energy Council) and with the participation of Univ. Prof. Karl Rose (Chief Strategist of ADNOC Group in Abu Dhabi), Andreas Kuhlmann (Chairman of DENA in Berlin) and Daniela Decurtins (Director of the Swiss Gas Industry Association), the role of energy markets in the energy transformation was discussed.
The spectrum of topics ranged
from market mechanisms that enable the transformation towards a decarbonized, reliable and cost-efficient power system,
the role of CO2 pricing in the mix of instruments for the transformation, to
the essential building blocks for the development of an H2 market.
Following the DACH discussion event, the Swiss Ambassador invited to an aperitif at her residence. The participants were welcomed by Ms. Envoy Barbara Schedler-Fischer, Dr. Michael Losch (Vice President WEC Austria), Ms. Daniela Decurtins (President WEC Switzerland), and Dr. Uwe Franke (President WEC Germany).
We would like to thank the Federation of Austrian Industries, the Swiss Embassy and all partners and participants for their support and contributions.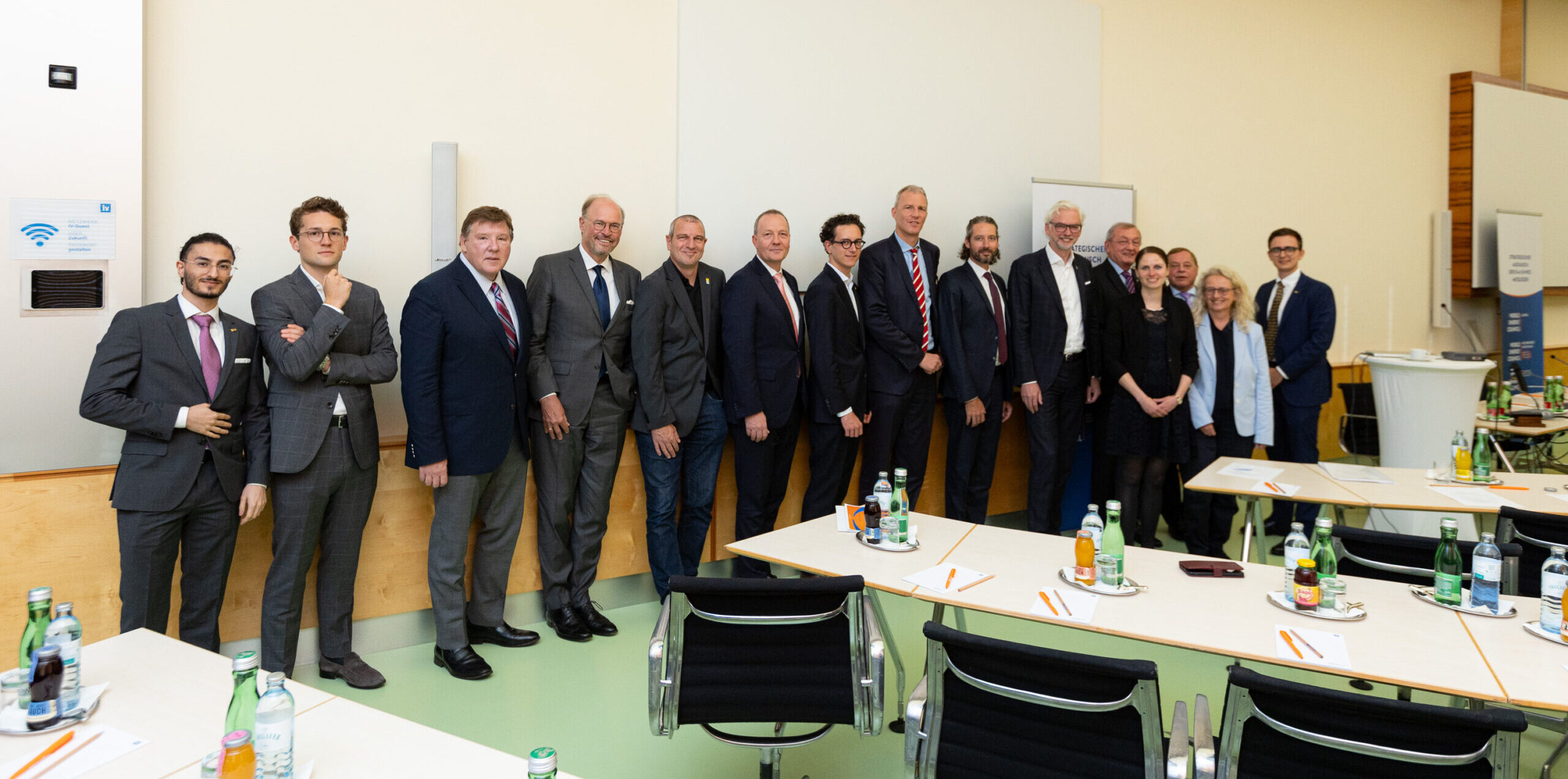 7. September 2023 Inside WEC, News