78th GENERAL ASSEMBLY ON MAY 04, 2023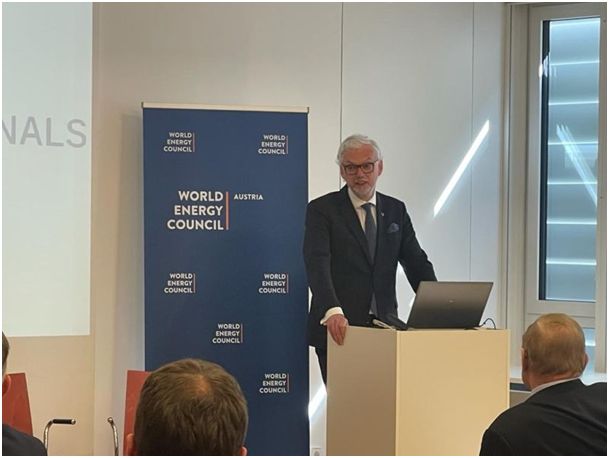 On May 4, the 78th General Assembly of the World Energy Council Austria took place at the premises of Wiener Netze. President Dr. Michael and Strugl and Managing Director Dr. Robert Kobau led through the General Assembly.
This was followed by a discussion forum on the topic of "Energy Sovereignty vs. Energy Dependence in Climate Neutral Energy Systems".
The keynote speech by President Dr. Michael Strugl was followed by keynotes and a panel discussion by Peter Weinelt, Gerhard Christiner, Tara Esterl, Alfons Haber, Stefan Schleicher and Thomas Kienberger.
We would like to express our gratitude to Wiener Netze GmbH for their hospitality.
Additionally, we would like to thank Robert Kobau, Yousef Hamid, Rupert Wimmer and Martin Heissenberger for organizing the event.
14. May 2023 General Assembly, Inside WEC, News