Young Energy Professionals Austria
The junior & networking program of the World Energy Council Austria. Founded by "young people for young people" at the 2007 World Energy Congress in Rome, the goals of Young Energy Professionals are:
fact-based knowledge to convey energy-economic issues,
building a cross-functional network
appealing to young decision-makers and opinion leaders, as well as young professionals in the energy industry,
facilitating the exchange of experience and knowledge within the World Energy Council network,
supporting the international activities of the Future Energy Leaders Community of the World Energy Council.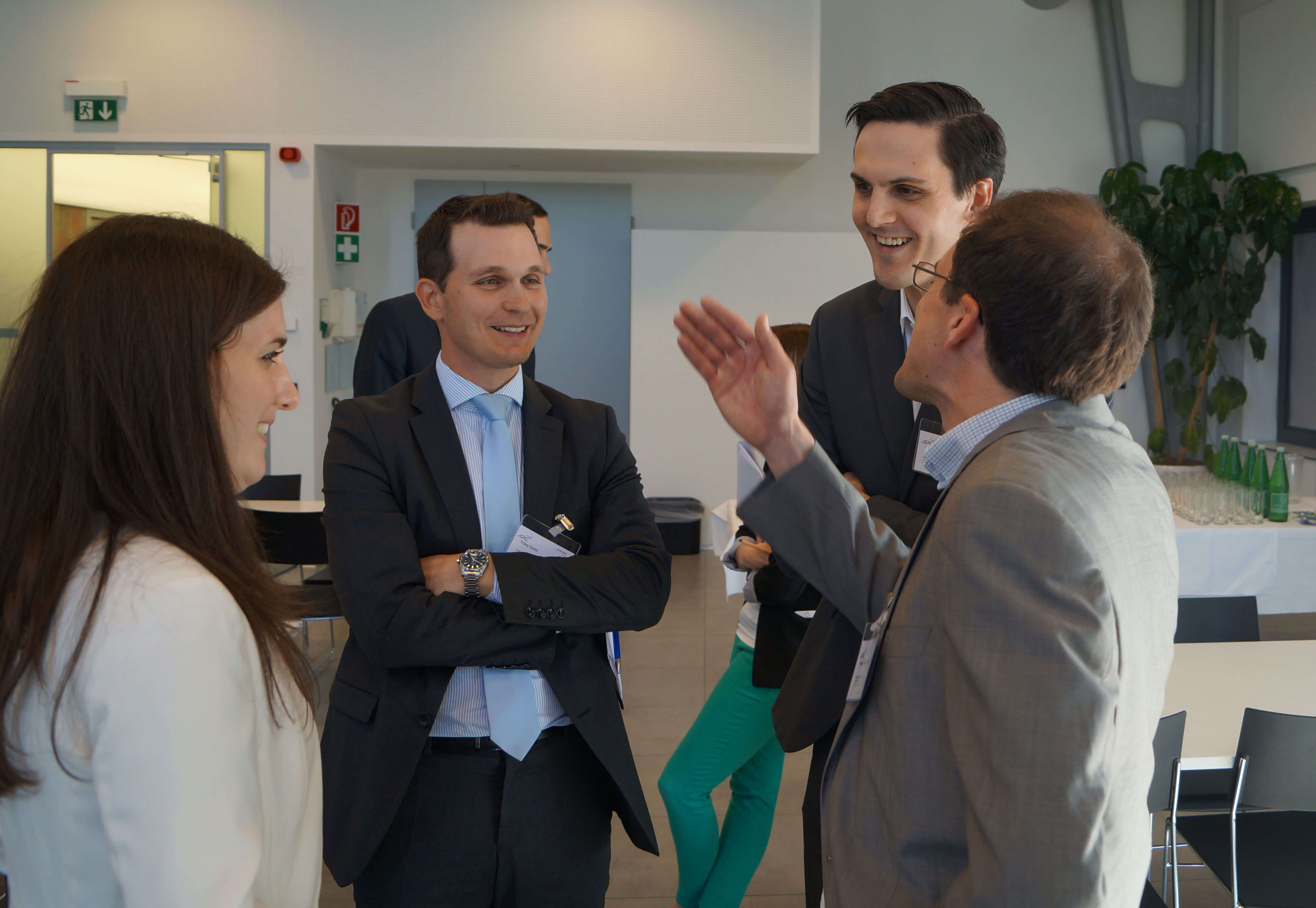 What we do
The Young Energy Professionals (YEP) support the work of the international junior organization of the World Energy Council, the Future Energy Leaders (FEL-100). Twice a year, the Young Energy Professionals meet at the invitation of a member.
There will also be teleconferences and network meetings. Furthermore, the Young Energy Professionals accompany the annual program of the World Energy Council Austria. The program is run by a board consisting of Prof. Dr. Günther Brauner (TU Vienna), Dr. Robert Kobau (World Energy Council Austria), Prof. Nebojsa Nakicenovic (IIASA), Prof. Karl Rose (World Energy Council), Dr. Jürgen Schneider (Federal Environment Agency) and Dr. Stephan Unger (University of Vienna).
You want to join?
New Young Energy Professionals and project ideas are welcome. Anyone interested in becoming a YEP member can send us a short CV application. Recording is also possible in the current program after consultation with the respective task force. The network is aimed at young professionals aged between 25 and 35 from the energy sector.
As a rule, the YEPs work for member companies in the World Energy Council Austria as they represent the young network within the organization. An essential prerequisite for admission to the YEP is the motivation to actively contribute to projects and the interest in interdisciplinary exchange of experience.